G-71 Inc., a cybersecurity company based in Mountain View, CA, created the SaaS solution LeaksID to solve a crucial problem enterprises face: leaks and public disclosure of sensitive documents that are compromised via various methods, including photographs.
To create a transparent and safe environment for digital communications by protecting documents that contain confidential or sensitive data ahead of time and thereby to instill a culture of safe handling of information. G‑71 understands the value of information and helps prevent leaks of confidential documents.
G-71 aims to create a transparent and secure communications environment and to instill a culture of safe information handling.
G-71 solutions aim to ensure that sensitive documents stay confidential.
G-71 solutions exist to deter leaks of sensitive documents.
G-71 helps to investigate the incidents and seek justice for those affected by leaks.
G-71 solutions are made available on special terms and even for free to those who need them most.
G-71 solutions serve the public good and help protect the interests of users.
It is a common stereotype that the main threat to sensitive information comes from third parties. However, the number of insider-related breaches rises every year. It has been shown that 51% of organizations lack sufficient data protection strategies to detect and prevent insider threats.
This is conditioned by the growing technological capabilities of personal computers and smartphones. Over the past few years, the number of screenshots, pictures of the screen, and printouts containing sensitive information that were leaked online have grown significantly. These data breaches happen when documents containing personal data or confidential information are handled by people whom users trust the most.
The CEO of G-71 Inc. faced a similar problem a few years ago when working as a top manager in a large company. At the time, there was no solution for this problem on the market. It was then that the idea of creating G-71 Inc. and the LeaksID product was born. LeaksID helps deter people from leaking the most sensitive documents through screenshots, pictures of the screen, printed-out copies, and documents shared via email.
G-71 is actively published in mass media sources.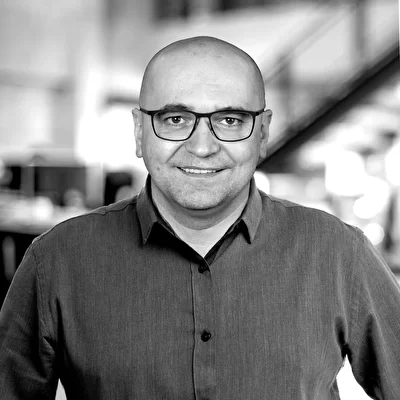 Sergey is a serial entrepreneur in the booming cybersecurity industry and the founder of several successful companies. Sergey has been working in IT since 2001. He started as a consultant and project manager, then worked as a top manager of several large and international companies. Among Sergey's clients are the world's largest oil, energy and industrial companies, as well as medical and legal companies that work with sensitive information.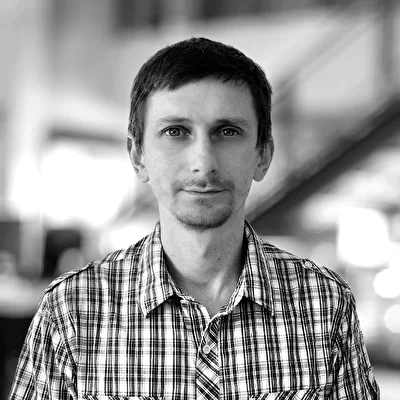 Igor is a skilled CTO with 17+ years of experience in software architecture, development, and deployment. 15+ years of experience working on many enterprise and integration projects, including real-time services and distributed systems, and taking part in creating an integration platform for banks and telecom operators. Eager to leverage the business value and benefits of IT solutions for cybersecurity purposes. Strong information technology professional, graduated from The Bauman Moscow State Technical University, Software for Computers and Automation Systems in 2006.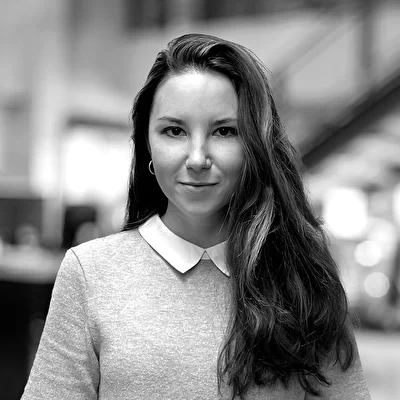 Yulia is a marketer with more than 7 years of experience in marketing management in tech companies (B2B/B2C SaaS & marketplaces), advertising agencies, and the cybersecurity industry. More than 4 years of experience as a Growth Leader and Head of Marketing in several international startups. Graduated from the Peoples' Friendship University, Institute of World Economics and Business, Master of Advertising Management, 2018. Formed several times the marketing department from scratch. Participant as a member of the core startup team in several acceleration programs and in several international conferences as Emerge, WebSummit, Slush.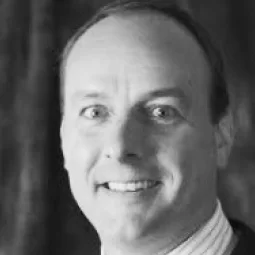 Brian DiPietro brings over two decades of experience building and leading global teams of scale, centered on relentless execution and risk mitigation. Previously, as the Managing Director Information Security/CISO at JPMorgan Chase with over 16 years of experience, he was responsible for driving all cyber and technology controls initiatives for the Consumer and Commercial businesses, leading all communications with external regulators and internal auditors and interacting with external clients across industry segments on cyber security facts and industry trends. Brian also is the owner of a CISSP certification, International Information Systems Security Certification Consortium (ISC2).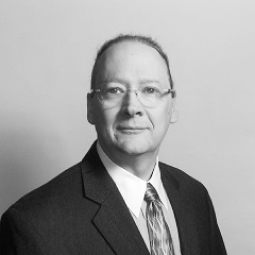 Eric Seagren brings over 25 years in IT, and as a published author he is well versed in a variety of industries and IT disciplines with multiple publishing credits and technical certifications including CRISC, CISA, CISSP-ISSAP. Eric currently serves as the Chief Information Security Officer at Oceaneering International. Formerly, he was a specialist at Stewart Transaction Solutions and J.P. Morgan Chase & Co., where he managed IT risk for the Central Technology & Operations (CTO) organization by weighing technical risks against the business objectives and educated business stakeholders at various levels. Eric focuses on creating security policies and solutions that respect the business needs and operational requirements of the organization. Eric holds a Bachelor of Science in Business: Information Systems.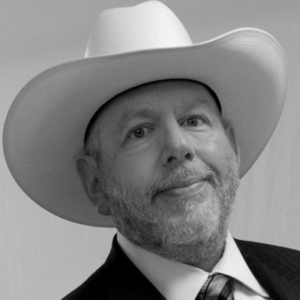 Jeff Reich brings over 40 years in the security community, and in building and leading high-performance teams by identifying and developing high potential leaders at all levels of an organization. Jeff currently serves as the Co-Founder and Chief Risk Officer at LexAlign and additionally as Senior Information Security Instructor at the Center for Infrastructure Assurance and Security, delivering executive courses that educate National Guard General Officers and minor business executives to support cybersecurity programs and growth. Building successful programs dealing with challenging problems, delivering prevention, recovery, and turnaround solutions to organizations is what Jeff focuses on. In 2015, he was inducted into the ISSA Hall of Fame. Jeff holds CISSP certification from (ISC) 2, CRISC certification from ISACA. Moreover, he was granted a Foundation Certificate in IT Service Management from The Council for Service Management Education and The Information Systems Examination Board.
LeaksID uses its patented algorithm (US Patent No.11.120.520) that marks every file in a way that is invisible to the naked eye. The end-user receives a unique copy of the document every time the document is opened, emailed, or printed out.

These marks are impossible to remove. In this manner, every person who works with the document knows that if data breaches occur, whoever is responsible for them will be identified, even if the size of the leaked fragment is extremely small.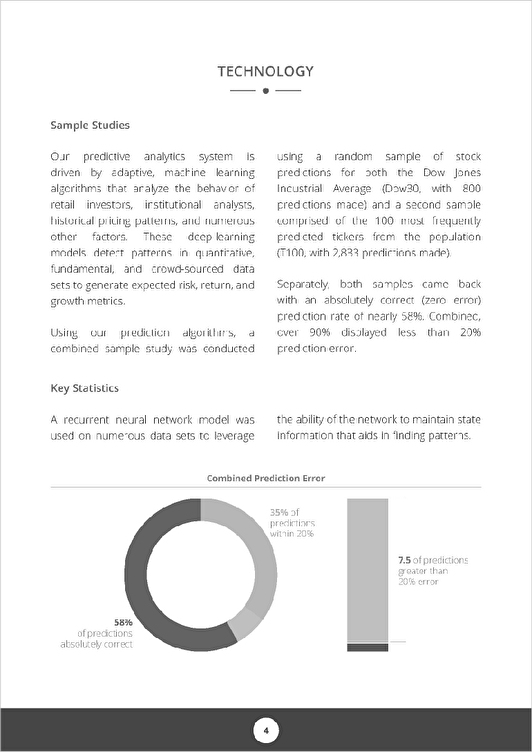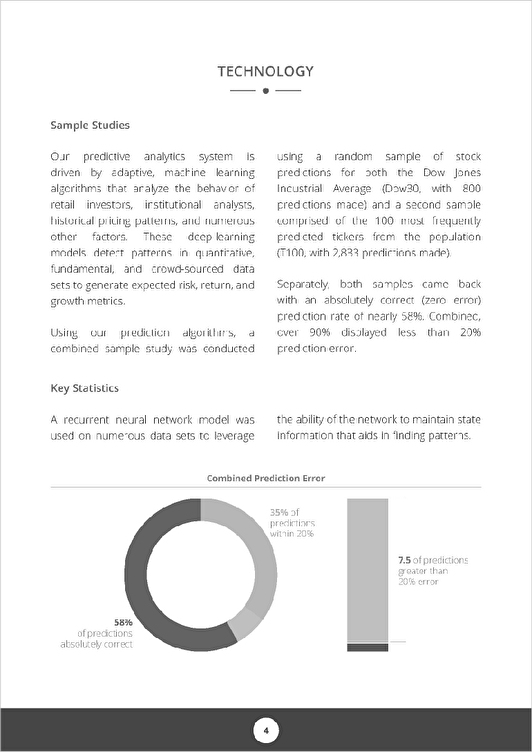 Document modified by our technology
Even if a person makes a hard copy or takes a photo of the document, our technology will find for you who did it.
Can you find who has leaked your data with just a snap of a document or photo? — We can
Our solution will stop all potential leaks, because the system will find and establish identity of the leaker using any part of your document without fail.
We provide cloud and on-premise solution.
You can create as many workspaces as you need. Easily organize and share documents. Manage access rules for each person in the workspace.
Every time the user sees information on the screen or prints it out, the system's algorithm displays a unique copy with invisible marks.
Visually, the differences between the original and any copy are invisible: there are no watermarks, no visible markers. Users share documents and can read them easily.
You can detect the source of a leak by uploading any part of the document if you uncover it in the public domain or as a hard copy.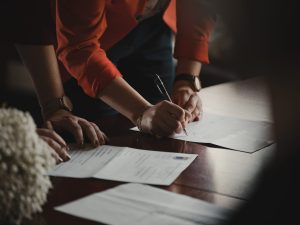 What are the file-sharing security risks? And what can help to ensure the secure exchange of documents?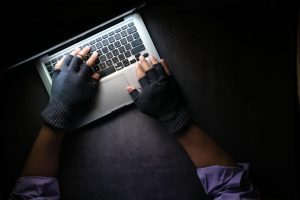 The motives for hacking, especially virtual hacking through penetration into the secret infrastructure of a company. Here are some examples of the most common reasons for theft.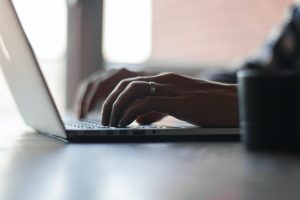 Documents continue to be compromised, companies are looking for countermeasures. One of them is DLP. But is this the best option?
Get in touch with us to learn more about our solutions:
450 San Antonio Rd #1534
Mountain View, CA 94040
Our sales team can answer your questions, show you LeaksID in action over a live call or create a custom workflow that fits your needs.
For general questions, potential partnerships or media inquiries, click to fill out the form below. We will reply as soon as possible.